Bringing the best
of life
to the table.
A Taste of Sicily Located in the
Warm & Welcoming Neighborhood
of Elmwood, Berkeley.
LA NOstra storia...
Rosa and her husband Giuseppe dreamt of bringing a taste of Sicily to Elmwood, a warm and welcoming neighborhood in Berkeley. Finally, with diligence and hard work Trattoria La Siciliana has made its home here to stay for almost 20 years. Head Chefs Jerry and Angelo D'Alo, and our restaurant family, cook each and every order with great pride and honor, in a demanding kitchen not much bigger than at home. Rosa and Giuseppe's years of preparing their children can truly be tasted in every last bite of Trattoria's fare and in this beautifully chaotic Sicilian family atmosphere.
So... We welcome you to join us, in joy, love and laughter with the things that matter most—friends, family, great food and good times!
HOURS
Mon-Sun 5pm–10pm
CONTACT
(510) 704-1474
Location
2993 College Avenue, Berkeley, CA 94705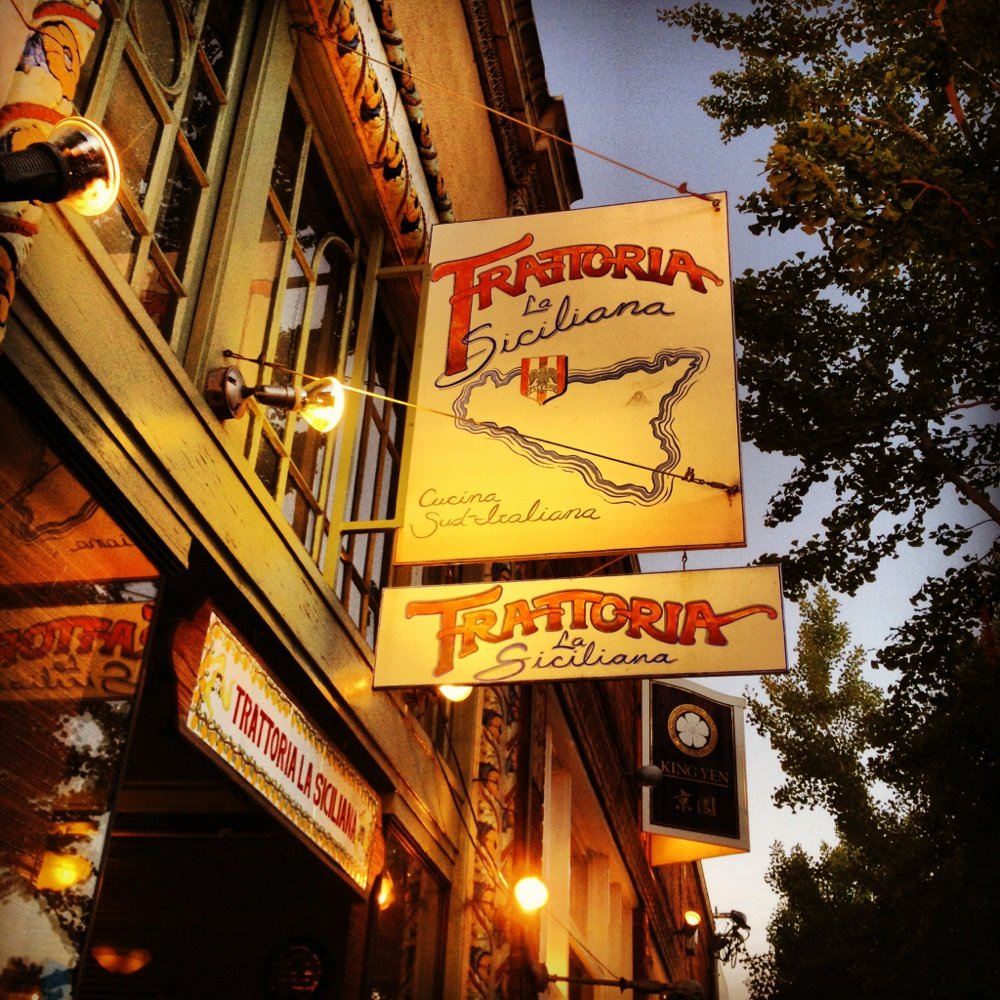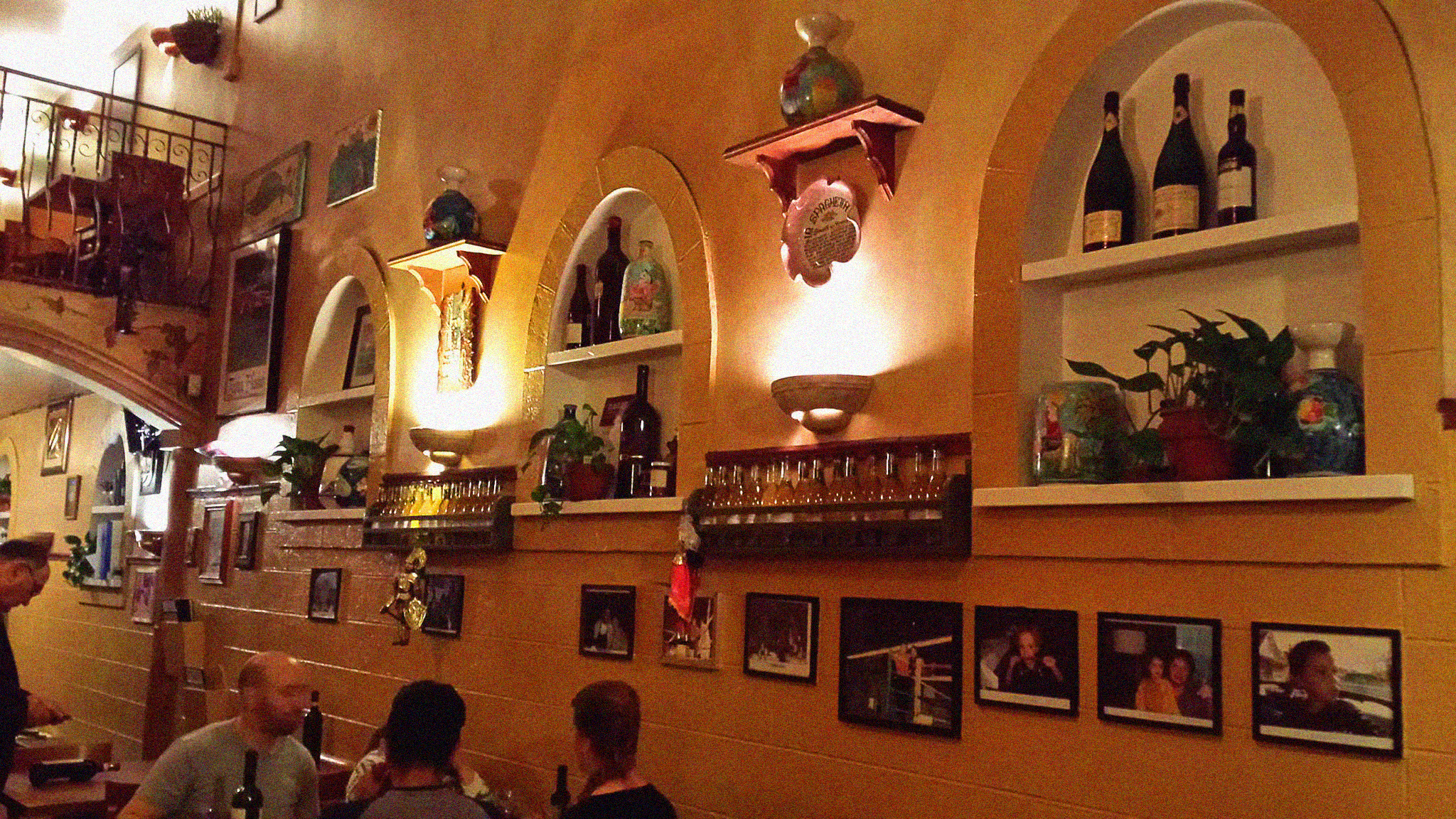 RESERVATIONS
Walk-ins welcomed. Reservations recommended and required for parties of 6 or more.
Or, call (510) 704-1474 from 4pm – 10pm daily.
private events
Contact us at (510) 847-3985 about reserving our restaurant for private lunch parties, for catering & take-out.